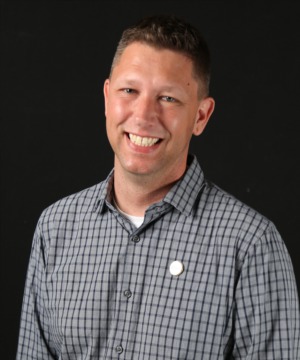 Starting in 2001, Jeff started out on his real estate journey. At that time, he had no idea what was in store for him or his clients as he helped them navigate multiple different markets. Jeff truly believes that every market has an opportunity for both buyers and sellers - sometimes you just have to dig a little deeper.
In 2007, Jeff earned his Broker license in Arizona and became the branch manager for the Old Town Scottsdale office for Windermere Sonoran Properties. Shortly thereafter, he was promoted to Director of Operations, overseeing their 5 offices and 300+ agents. 
In 2009, Jeff earned his Broker license in Washington and began working in the Seattle metro market.  
In 2011, during the heart of the last signficant downturn in the housing market, Jeff was managing bank-owned (REO) listings for Fannie Mae (FNMA) in the Snohomish County area of the Seattle market. 
In 2014, as the market subtly started to shift more into a Seller's market (a trend that would grow to an extreme in the early 2020's), Jeff's attention turned to working in the traditional market and using his broker license to help grow other agents into successful entreprenuers. 
Since this time, Jeff has worked tirelessly to raise the bar in the industry and help train agents while still assisting clients in their real estate goals. 
In 2015, Jeff earned his Colorado broker license and in 2019 his Utah broker license. Holding mulitple licenses gives Jeff a unique advantage to have an eye on new strategies, new trends and a network further help his clients. Throughout his career, Jeff has always valued his relationships with not only his clients but also other agents in his markets. It is the strength of these relationships that result in win-win opportunities. 
Jeff currently holds the prestigious Guild ranking with the Institute for Luxury Home Marketing - a result of his tireless efforts working with his clients in the luxury market.
No matter what your goals are, Jeff has the tools, resources, partnerships and stratgeies to guide you to sucess.